Dollies
Categories
Handtrucks2go is proud to present an expanded dolly category. Whether you need to move furniture, appliances, drums, or the heaviest machinery up to 10,000 lbs. we have the right dollies for all your jobs.
Dollies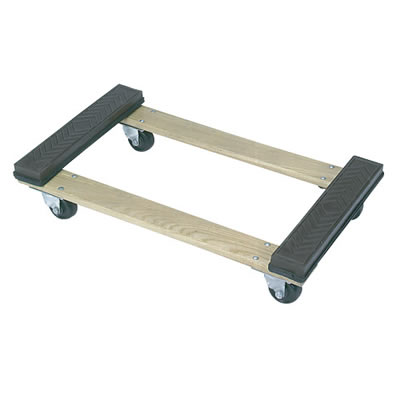 Appliance Dollies
View All
Drum Dollies
View All
Electric Tuggers
View All
Machine Rollers
View All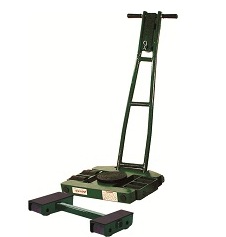 Three Point Tri-Glides
View All
Toe Jacks
View All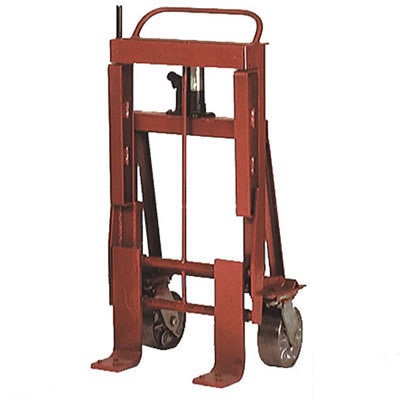 Heavy Duty Dollies
View All
Specialty Dollies
View All
Piano Dollies
View All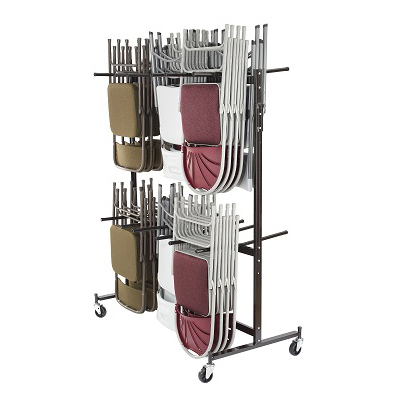 Chair Dollies
View All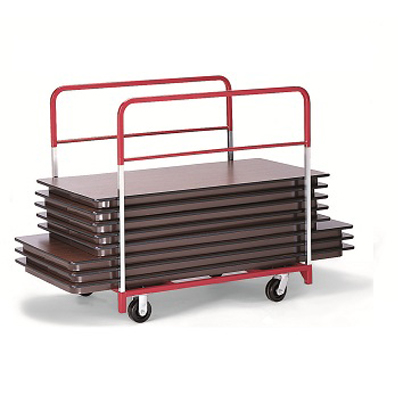 Table Dollies
View All
Grand Piano Dollies
View All
There are all kinds of dollies. Whether you need to move heavy furniture, seemingly immovable appliances, steel drums, or the heaviest machinery that can weigh up to 10,000 lbs., you can always find the right dolly for you. For everything that can be moved, there is a mover. You can find a dolly for any object you have. There are appliance dollies drum dollies, machine rollers, three point tri-glides, toe jacks, heavy duty dollies, specialty dollies, piano dollies, chair dollies, and table dollies. There are so many kinds of dollies that you may want to go on a spending spree. There are dollies for every purpose, and that is lucky for you, because heavy things are a pain to move.
A dolly is sometimes called a hand truck, and it also goes by struck truck, trolley, or sack truck, to name a few synonyms. There are all kinds of dollies though, and they are replete with uses. Purchasing dollies for your business is something you will probably have to do if you work in any manual labor industry. Dollies are used often with moving companies, and that's where many people are familiar with seeing them. However, dollies have lots of uses, and they are formidable machines for helping you get multiple jobs done. Personal and commercial jobs require dollies on a regular basis, and you can select from multiple categories so you don't have to spend an arm and a leg to get a small dolly or purchase a tiny dolly when you really need a commercial dolly to help you do some heavy lifting.
Dollies come in all shapes and sizes too. They all look different. They're all suited to multiple purposes. Some move certain kinds of objects. Others move bigger kinds of objects. Dollies like beds, circles, stands, carts, and mowers. They look unique and different in many ways, and those are some of the shapes that laymen would use to describe them. The circular dollies, for instance, are used to move drums. The bed dollies are used to move pianos. The cart dollies are used to make tables.
What kind of dolly do you need? Well, it depends on what kind of objects your moving. Assess your needs and the situation, and then purchase a dolly accordingly. You could get a dolly primarily for moving furniture, drums, or tables. Some of the dolly options you can choose from include wheels, stair climbers, handle types, and size of the wheels. These are all secondary to choosing a dolly for a specific purpose and purchasing it. You could get an expert to help you decide what kind of dollies are right for you and your business. It may not be obvious right off the bat.
Let's take a look at some dollies to give you an idea of what's out there. You might be surprised at the different kinds of dollies out there. It can be a little daunting at first so let's take a look at a few sample products to get you more comfortable with it.
Vestil Heavy Duty Drum Dolly 2,000 lb. Capacity – This is available in a couple models. There is an Octro Drum Dolly that rolls on eight iron swivel casters for ultimate stability and another model that rolls on four swivel casters and works for 55 gallon drums too.
Wesco Heavy Furniture Mover – This is an excellent heavy duty dolly that priced right, and it is great for moving furniture or weird-shaped loads. These dollies have a maximum capacity of up 3,950 pounds. That's a lot!
Five Foot Round Table Storage and Mover Truck 0 If you have a ton of round folding tables to move, then move eight-ten of them with this heavy-duty table truck. It will work wood or plastic tables too.
Now that you've seen a sampling of dollies, you're probably pretty excited to get your hands on one and see how it works. You can purchase them for your business, and they can seriously increase the likelihood that your employees will have an easier time moving stuff around. The benefit of purchasing a dolly for your business may not just be a perk. It may be necessary to have a dolly to perform some essential work. This is certainly true in some industries, and you need to purchase dollies at the beginning if you are going to start a moving business, for example. Otherwise, you are going to have a very difficult time turning a profit. You don't want to encounter that.